More Bed and Breakfast Pictures (Country Manor)
This is our main facility "The Country Manor".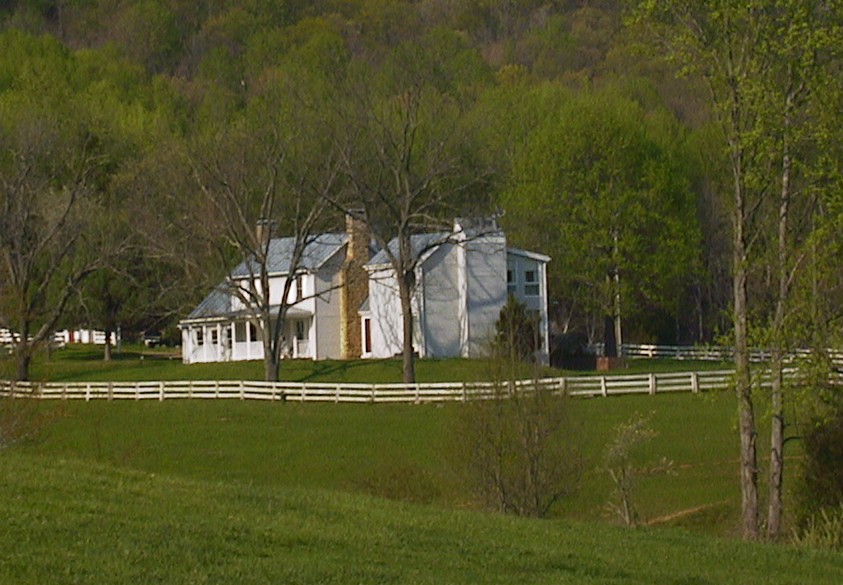 Country Manor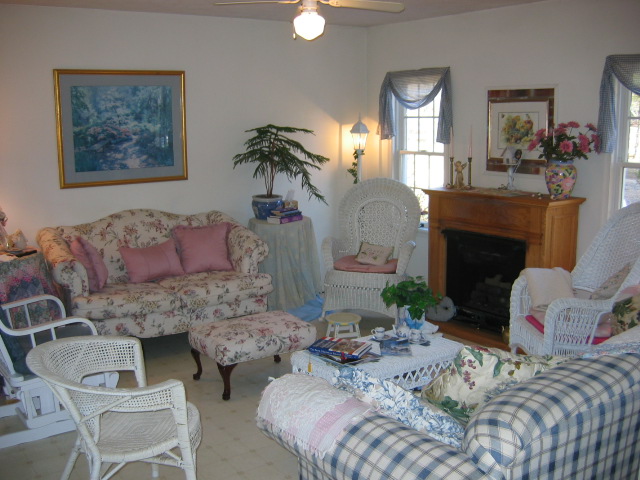 Here at Country Manor is where you'll enjoy breakfast in a relaxed atmosphere.
The kitchen sitting area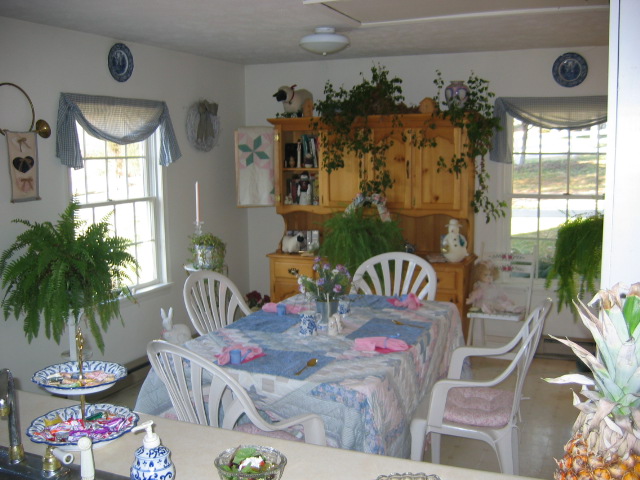 Conversation abounds here at "The Springs".
Breakfast Area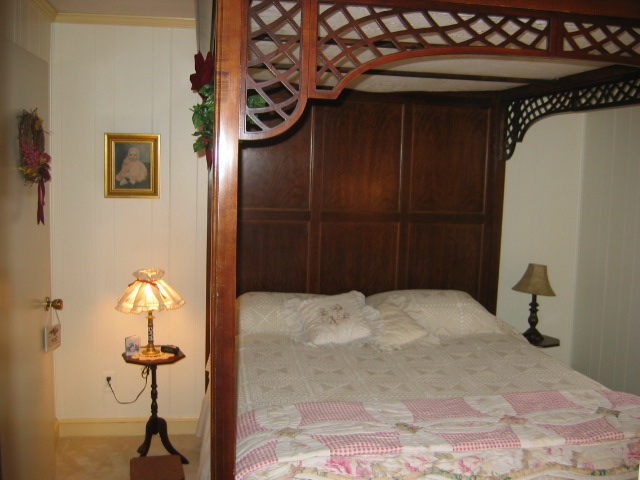 This is one of our favored rooms.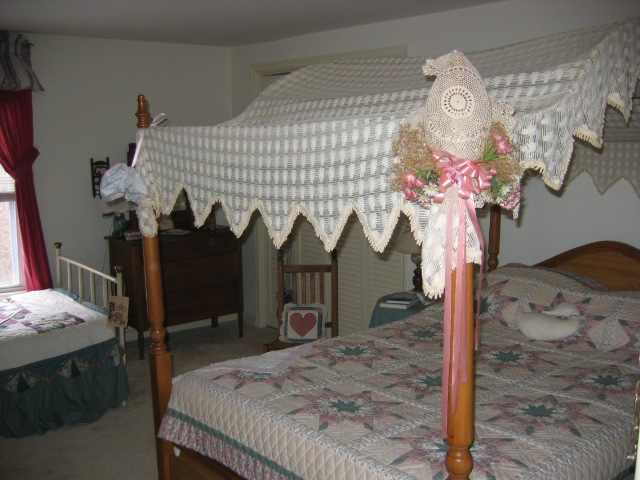 "The Pink Room"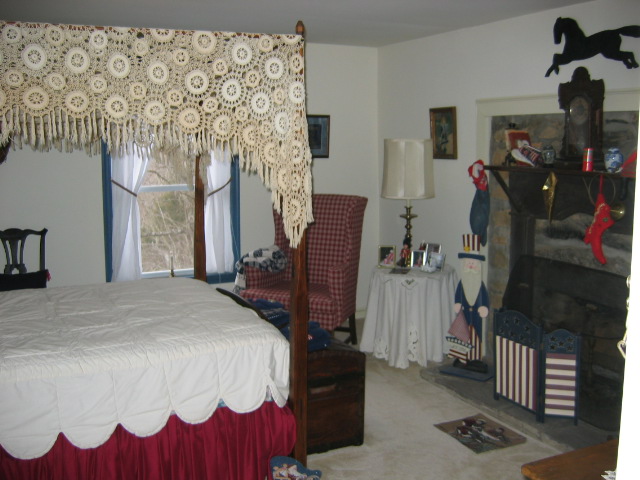 "Uncle Sam's Room"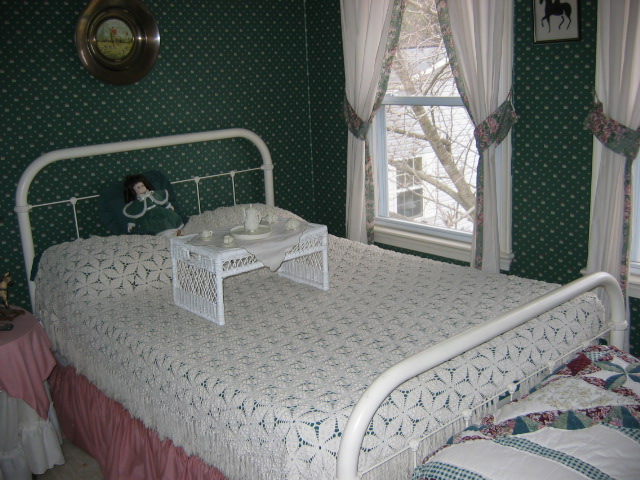 This is "The Green Room".