SHENANDOAH MOUNTAIN VIEWS
(Photo Page 4)
FALL IN VIRGINIA.
One of the best times of the year to visit us at Shenandoah Springs is in the Fall when the leaves are changing and the deer are looking for a winter home.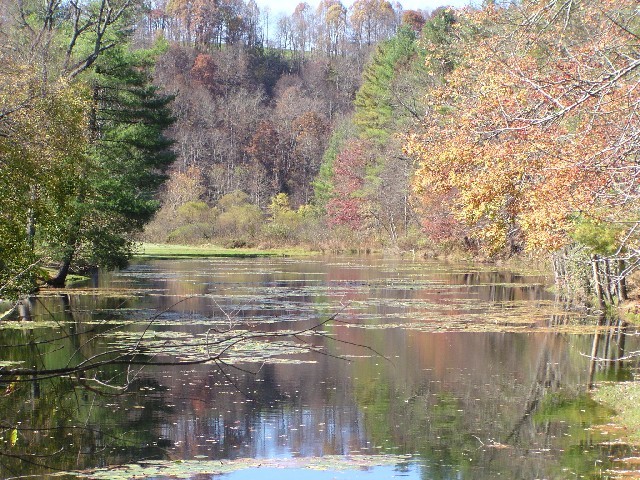 Fishing Anyone?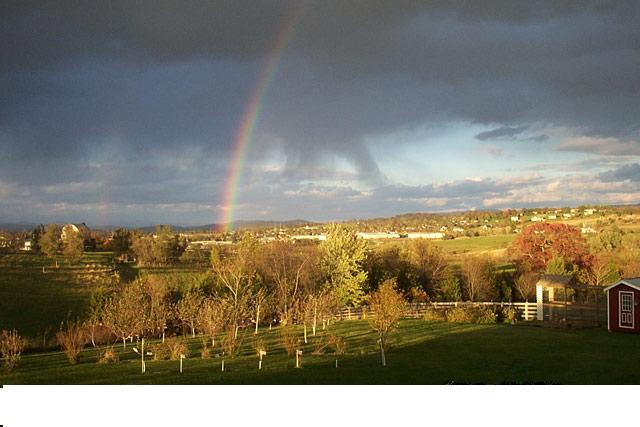 Fish really get hungry on a Cool Fall Day.
RAINBOWS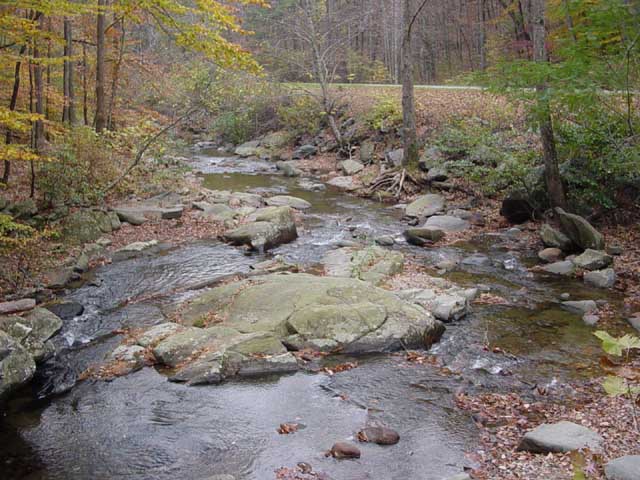 Rainbows are just a part of the dream of life in the outdoors in Virginia.
A Great Place For A Picnic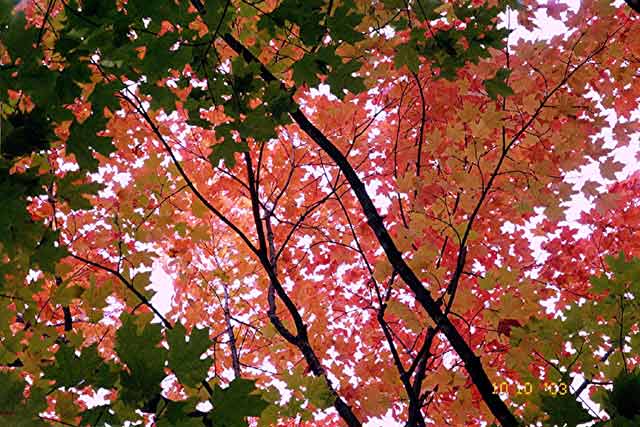 No one's around except for the deer and squirrels.
Colors Abound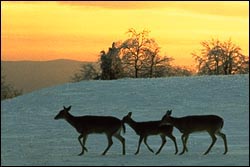 How many shades of pink can you find?
Walking Home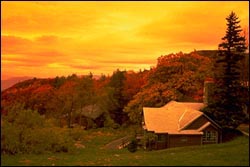 After dinner at the Farmer's it's time to find a soft warm bed.
Fall Sunset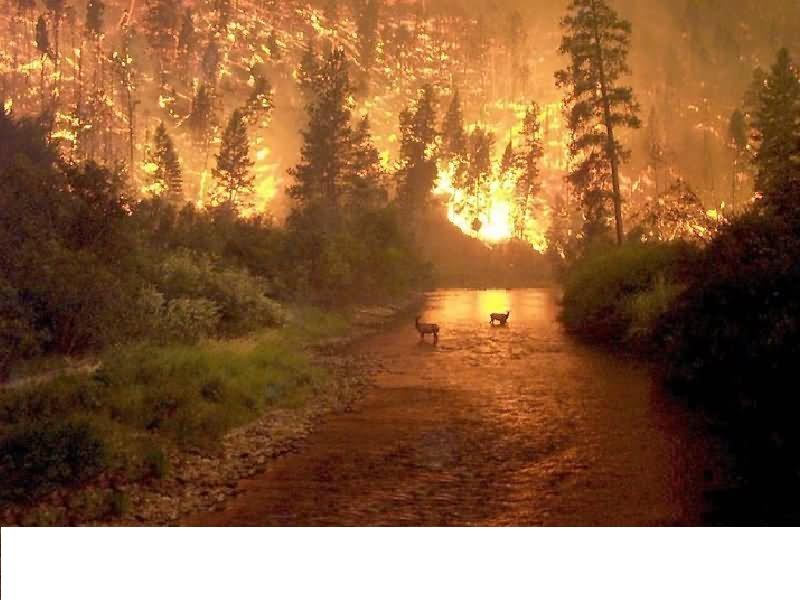 The colors of Fall in the Shenandoahs.
Natures Way of Cleaning House
Its nice to have a cool place to hang out when nature is cleaning the underbrush.