Other Retreat Facilities
The Ark and Thunder Lodge
The Ark and Thunder Lodge
The Ark and Thunder Lodge are our main retreat center facilities. The Ark houses our main camp office, store and upstairs full apartment. Thunder Lodge houses 50 folks and is our main dining facility.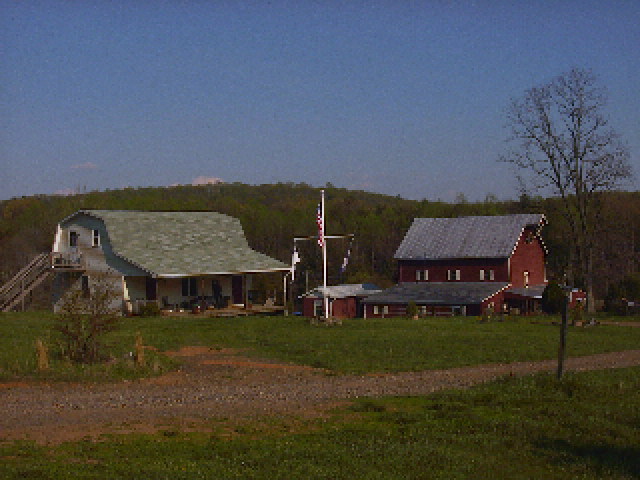 The Ark bedroom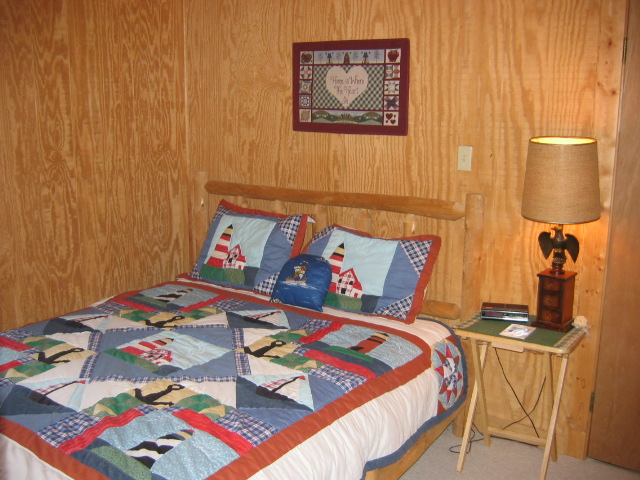 The Ark living room and kitchen area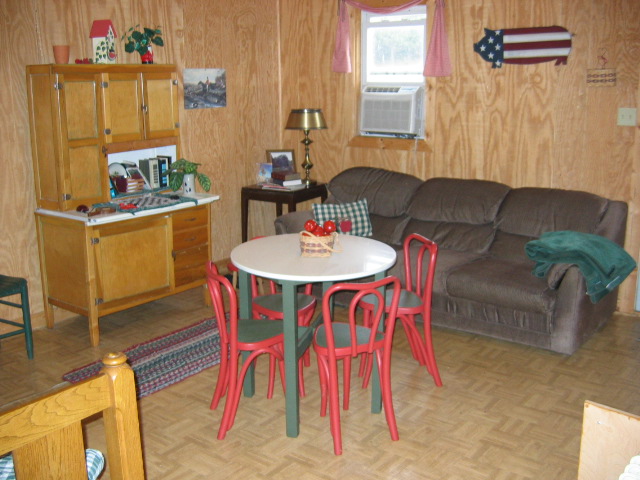 Heritage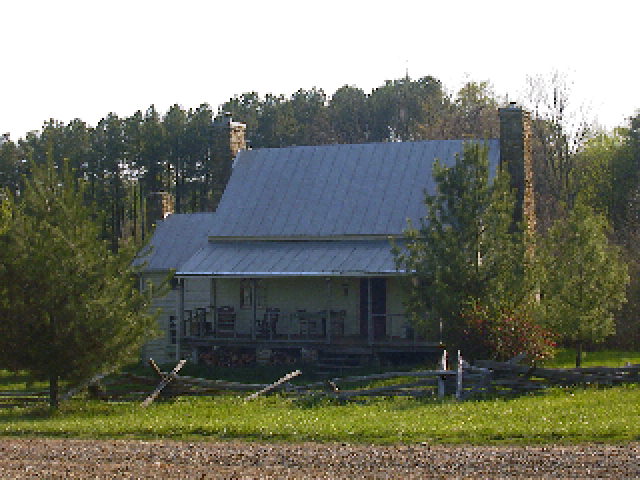 Heritage living room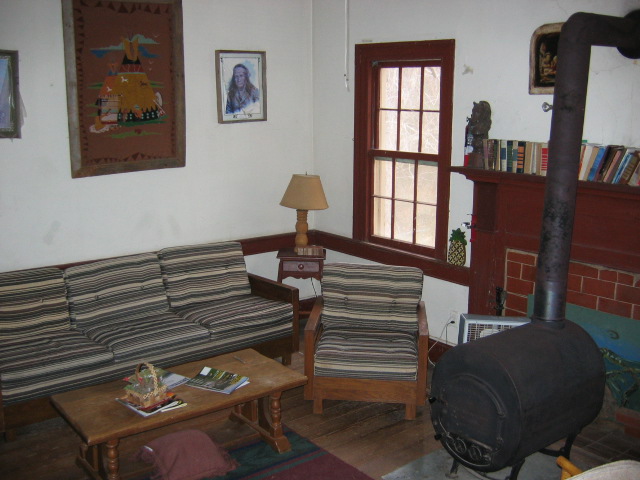 One of six Heritage bedrooms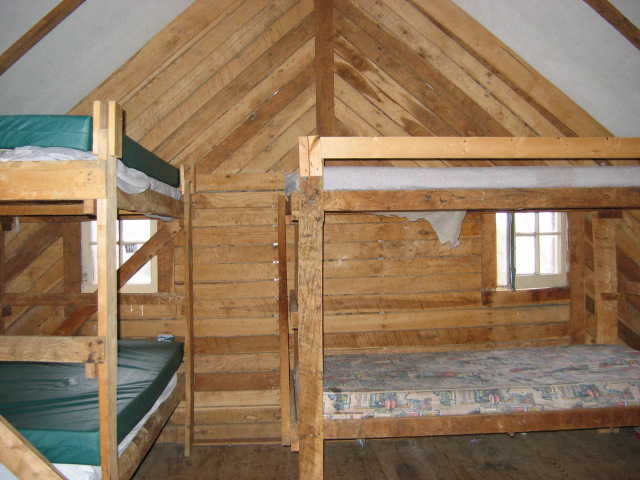 Thunder Lodge upper dining room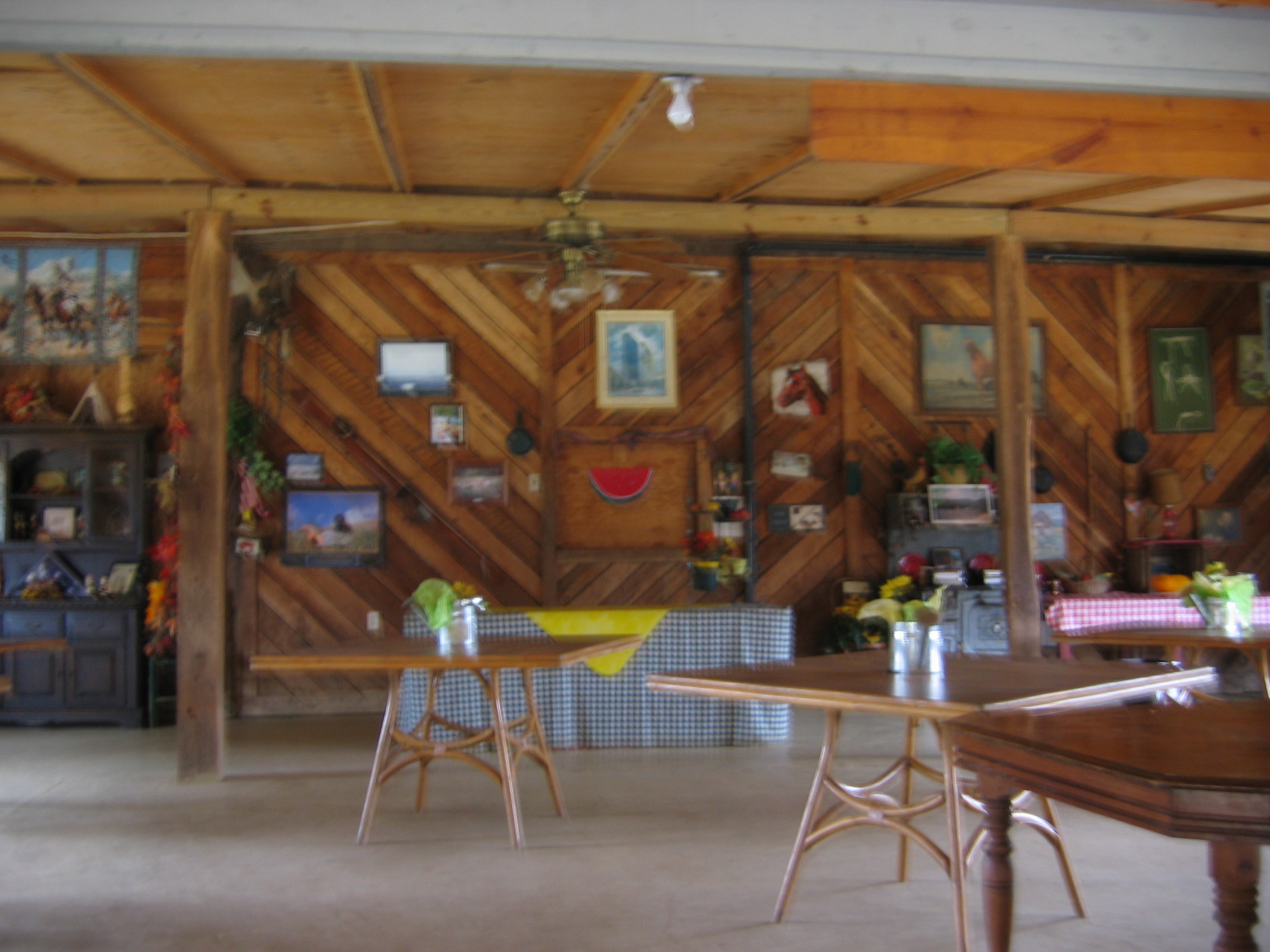 Thunder Lodge lower dining room
Choctaw Cabin
We built Choctaw here because this is where the sheep used to stay in the summer since the breeze here was so cool.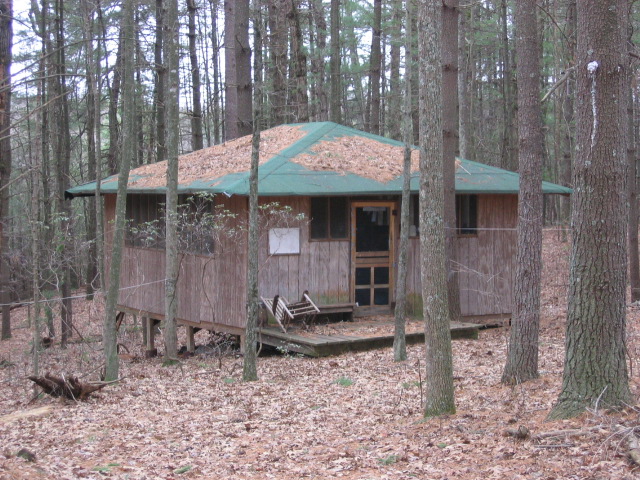 Uncle Jay's Log Cabin