Shenandoah Springs Specific Photos
This is Shenandoah Springs
These are specific images of Shenandoah Springs.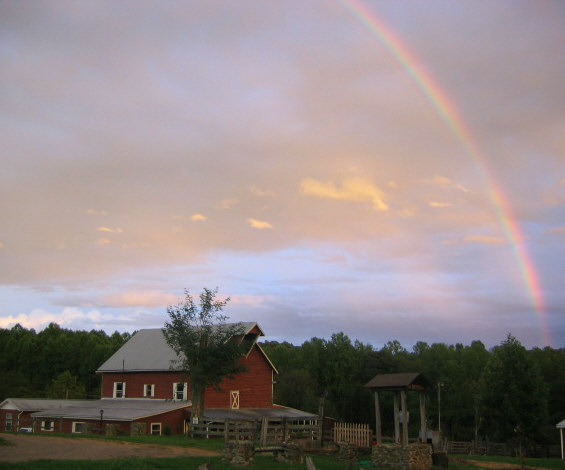 This is One of Our Lakes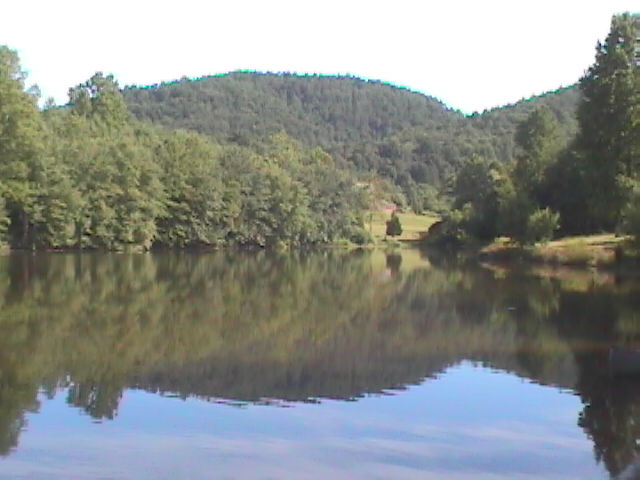 This 10 acre lake is where we canoe, fish, swim and sail.
This is the Country Manor (built circa 1687)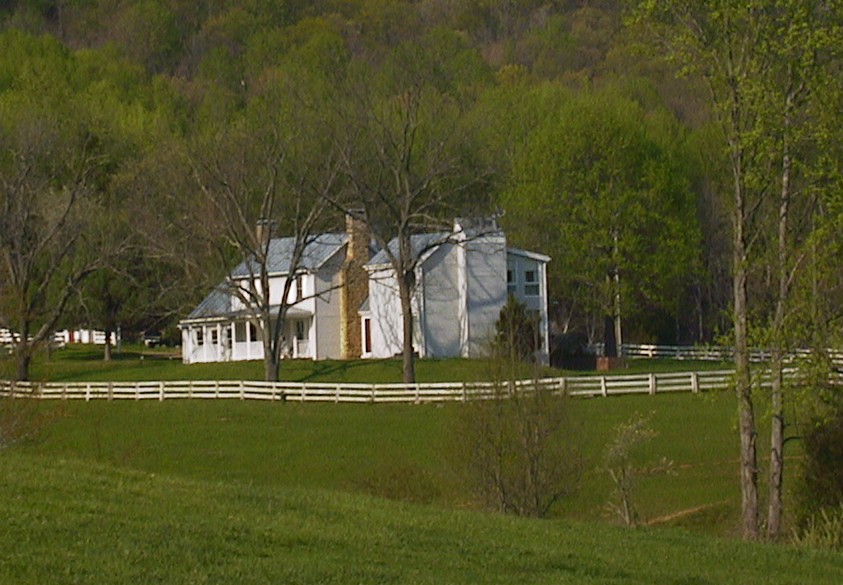 This is the Country Manor which was built around 1687 by Walker Yowell. It's been remodeled and upgraded (heat, ac, and all 5 star amenities) since then but the fireplaces and bedrooms still elicit that 17th Century Charm. Our premiere B&B facility and Anne and Doug's home.
This is our Main Camp/Retreat Area
Pictured - Thunder Lodge and The Ark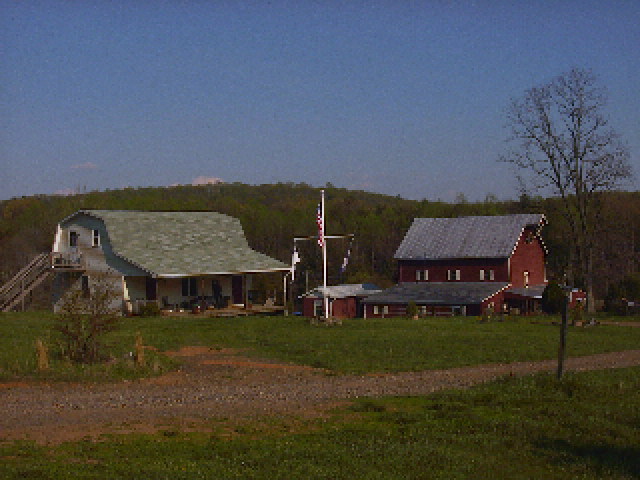 This is our main Camp facility. All buildings are heated and many have air conditioning and or fans. We're only 30 miles from Massanutten.
This is Springview and Honeysuckle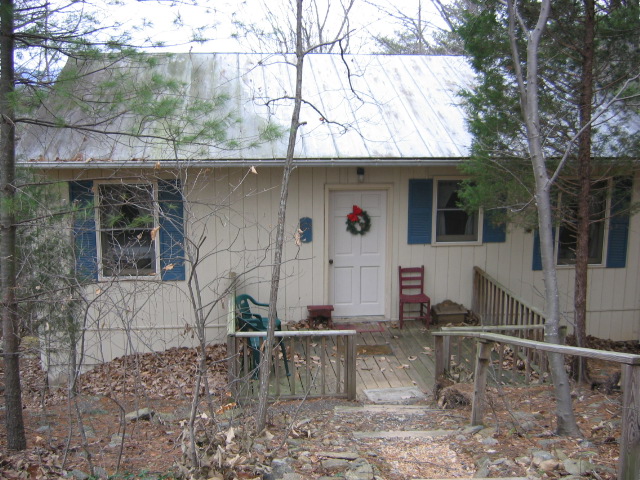 Built around 1993 it housed over 600 French students from the University of Paris so they could see the real America.
This is Heritage (Circa 1837)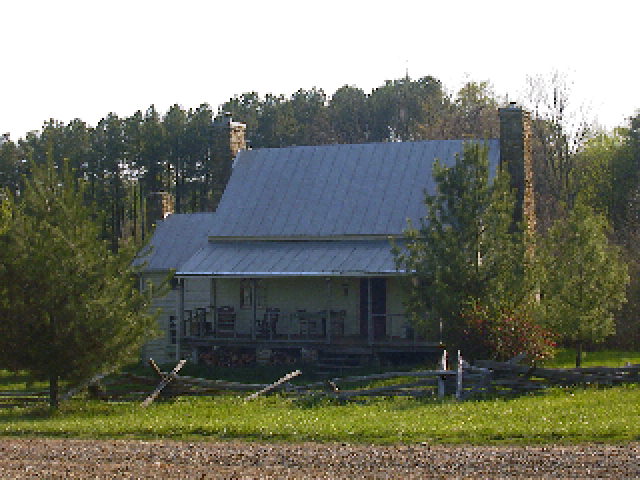 This is Heritage. Our classic early 19th century cabin. Sleeps 30.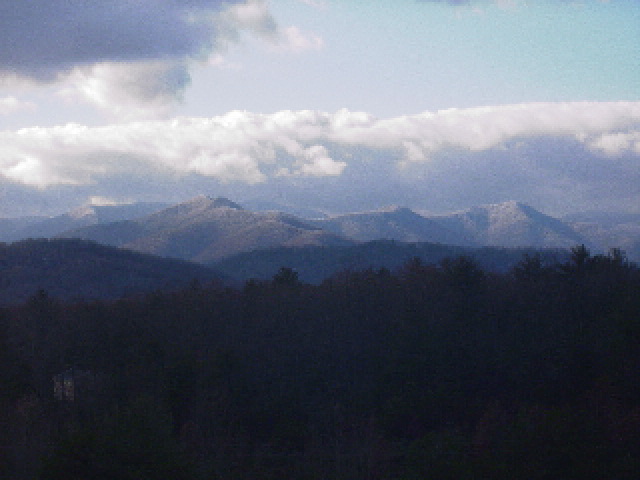 View of the
Shenandoah Mountains
from Sonset Ridge
This Eagle's eye view of the Shenandoah Mountains can be seen from many sites on Shenandoah Springs.